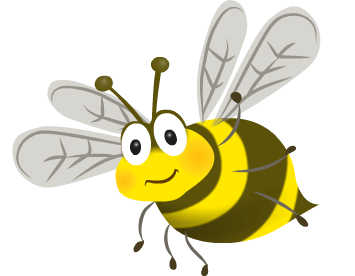 Governors and PTA AGM
GOVERNORS MEETING WITH PARENTS – Wednesday 13th September at 6.00pm
With this month's newsletter you will receive the annual Governors' Report to Parents which, as in previous years, provides a full report of the work of the school during the previous twelve months. It is no longer a statutory requirement for Governors to produce an annual report or hold a meeting with parents. However, the Governors and I feel that the report gives an insight into the valuable work that the Governors do and the meeting is an opportunity to celebrate this, as well as being a time for parents to express any concerns they may have. We hope that you will be able to attend the meeting and share a glass of wine with your friendly Governors!! This year the meeting will be followed by the PTA AGM.
ALDINGBOURNE SCHOOL P.T.A. AGM - Wednesday 13th September at 7.00 p.m.
(This will take place after the Governors meeting with parents.)
The P.T.A. is an excellent organisation through which we manage to raise over £10,000 every academic year. If you feel you would like to be a part of this organisation, or even learn more about how the P.T.A. is organised, please come along to the A.G.M. and share a glass of wine and celebrate our success.
We hope to see as many parents as possible at the above meetings.
GOVERNOR AWARD
As a school, we would like to continue with our Governor Community Award. This is an award that is presented to a child or children who have done something special in their community, For example, a kind act, fund raising etc. If you know of any children who have done something special in the community, please let us know and we can put them forward for our Governor Community Award. This award is presented every ½ term by one of our wonderful Governors.