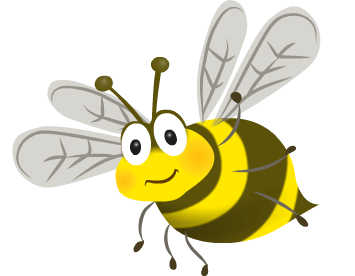 Christmas Shopping Film & Fun Night
On Thursday 7th December, we will look after your wonderful children for 4 hours so you can have time to do your Christmas shopping. The cost will be £6 and this will include lots of fun activities, a film with a hot dog and drink.
Please purchase your tickets from the school office. The children need to bring a snack and a drink to enjoy at the end of the school day.