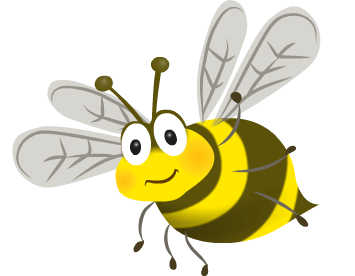 Infant Performance of 'Snow White'
This year our infants (Reception, Year 1 and Year 2) are presenting their version of 'Snow White'.
The performances will be on:
MONDAY 11th December at 9.30am DRESS REHEARSAL to Nurseries and Toddlers
IF YOU HAVE ANY TODDLERS WHO WANT TO WATCH THE PERFORMANCE, PLEASE CAN YOU BRING THEM TO THE DRESS REHEARSAL ON MONDAY 11TH DECEMBER? THIS WILL ENSURE THAT THEY GET A GOOD VIEW OF THE PERFORMANCE!
TUESDAY 12th December at 2.00pm to Parents
WEDNESDAY 13th December at 9.30am to the Parents
THURSDAY 14th December at 9.30am to School
YOU DO NOT NEED T0 PURCHASE TICKETS FOR THESE PERFORMANCES – JUST COME ALONG AND GRAB A SEAT!
DOORS OPEN AT 9.15am and 1.30pm.