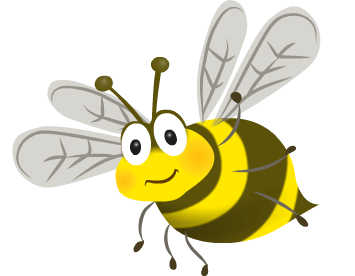 Parents Consultation Evening
This term you will have the opportunity to meet with your child's teacher to discuss their Spring report and your child's progress. The date of the next parent consultation evening is Thursday March 15th.
3.30 – 5.30pm
6.00 – 8.30pm
If you have not filled in your slip, please could you do so immediately so that your child's teacher can organise their appointments next week.