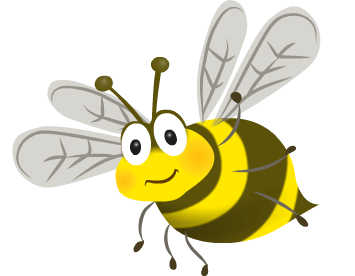 Book Week Thanks
Many thanks to all for supporting our Book Week last week!
Our Book Fair raised a staggering £903 which has earned us £483 free books for our school. WOW!!!
Congratulations to all our Poetry X Factor finalists and our winner, Libby, who was just sensational!
Our visiting poets on Friday were so inspiring, so thankyou for your donations that made this happen.
Thankyou for your support in making Book Week a fabulous week.