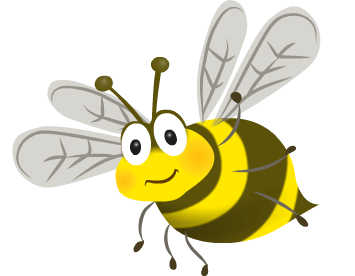 This week's Clubs and Updates
This week is another busy week at school! See below for all the details....
Clubs are pretty much running as normal with the exception of Kurling and Running on Friday which are both cancelled as it is Film Friday.
Don't forget to get tickets for Robinson Crusoe, £3 each.
A reminder to Reception parents that it is Jolly Postman Day on Friday - we can't wait to see the children's fab dressing up outfits!
When sending in trip money etc, please remember that we are unable to accept the old £10 notes any more now.
Finally, for our year 5 and 6 runners, it is the next part of the Corporate Challenge on Wednesday. The same plan as last time, Mr Trent will meet you all there.
Have a good week everyone!