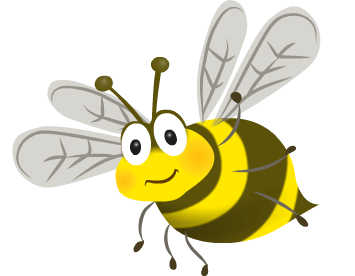 Our House Captains
Our House Captains are in year six and each captain was voted in by their other house team members in an election, after preparing a speech. In Friday assembly the House Point Cup is awarded to the house team that has earned the most house points during the week, and the house captains come out in front of the school (with their house teddy!) and collect the cup on behalf of their team. On Junior Sports Day if you have any worries you can always ask the house captains and they will be very supportive. We asked all of our House Captains why they are pleased to be a House Captain.
DRAKE HOUSE CAPTAINS
Our Drake house captains are Olly and Issy.
Olly: "I am sporty and will be a remarkable team leader. I'm helpful, have repesented the school and I always try my hardest."
Issy: "I will encourage my team even if we lose, make sure they do well and always follow the golden rules."
NELSON HOUSE CAPTAINS
Our Nelson house captains are Megan and Finlay.
Megan: "I am enthusiastic about the team, we get will get people's adrenhalin rushing. I am better at cross-country and long distance running than sprints."
Fin:"I feel very happy because my siblings have been house captain I will lead Nelson to victory I will go the extra mile if I have to!"
Mrs Thomas:"If we don't win, heads will roll!!!!"
HOOD HOUSE CAPTIANS
Our Hood captains are Finley and Eve.
Finley:"I am a sporty person and I've repesented the school in as many events as possible. I always follow the golden rules and I push people to their limits."
Eve:"I am very competitive, supportive and I'll do anything for my team. For me and I'm sure for other people will agree there's no I in TEAM."
RALEIGH HOUSE CAPTAINS
Our Raleigh house captains are Charlotte and Ben.
Charlotte:"We are proud of Raleigh no matter what! we will bring lots of wins to the table."
Ben:"i will bring a stronger team to Raleigh, in Raleigh we are all equell."