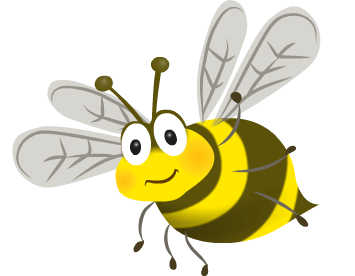 Our Web Editors
Meet our year six web editors Amy and Lili. These ICT experts are in our year six class and are responsible for maintaining and improving our OUTSTANDING school website!
AMY WALes
Amy is awesome at ICT, amongst the best in the school. She loves her laptop and spends all her spare time on it!
LIKES: Her best friends, playing the piano and dogs
DISLIKES: Vegetables, jelly and her brothers
liliana smallman
Lili is a photographer and pop star in the making! She is one of a kind and very accident prone (known to fall over a LOT).
LIKES: Singing, Ed Sheeran, playing the piano and guitar
DISLIKES: People telling her she cant sing, five seconds of summer, broccoli and sprouts