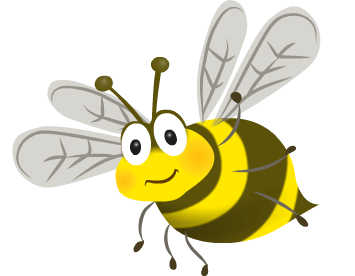 PE and Sport premium Funding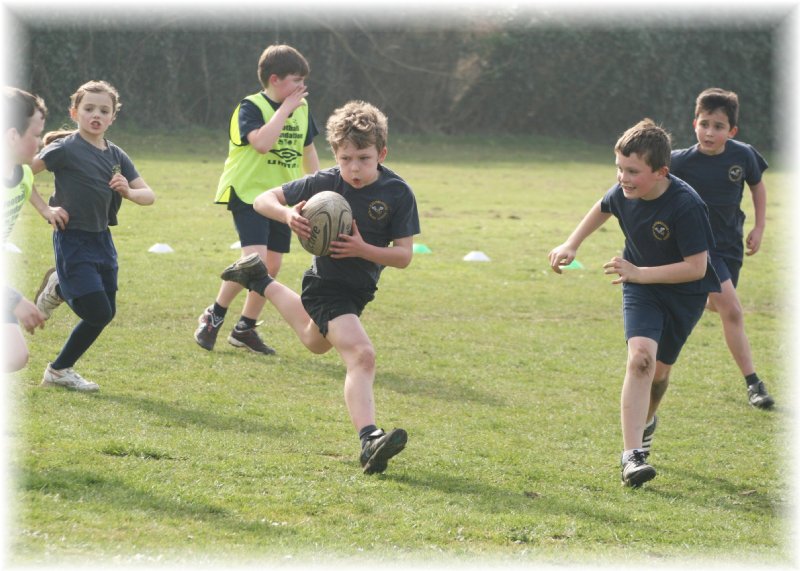 This year one of the Government's priorities for school's is to improve the quality of PE provision for all children.They have therefore decided to allocate funding for every school for this purpose.
For 2016 we have been allocated approximately £8910 to enhance the PE provision in our school. We have decided to spend the money by employing two PE specialists. Rhonda Stowe, a gymnastics coach, is working with every class across the school, ensuring that our gymnastics provision is of a high quality. She also runs an after-school gymnastics club which is free of charge for children to attend. A PE specialist from Freedom Leisure, has been employed to teach games across KS2. He is being used as an additional PE teacher, which allows us to ability group the children and for them to work in smaller groups, therefore maximising their progress within a lesson.