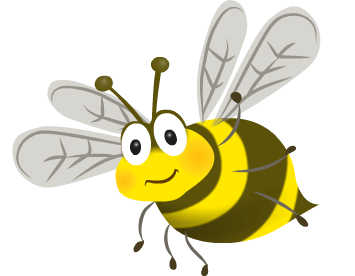 Year Four
YEAR FOUR TEACHER
MISS PHELPS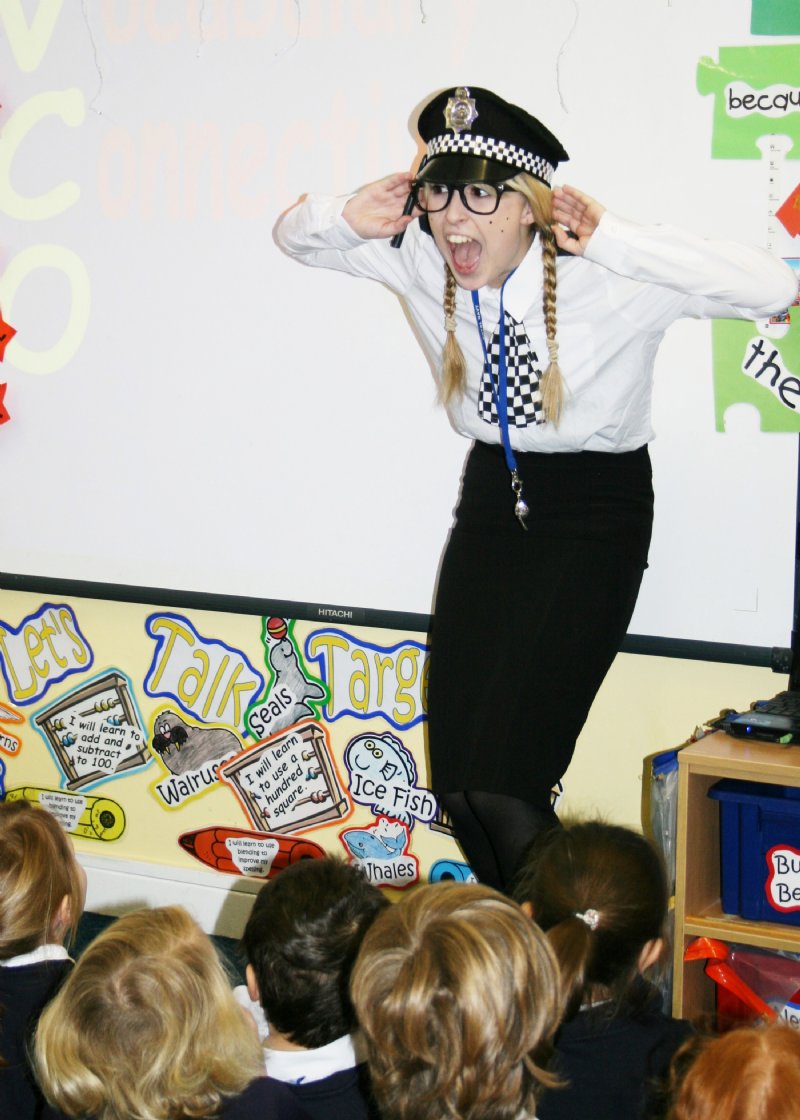 Miss Phelps is very excited to be our brand new year 4 teacher at the moment while Mrs Corbett is on maternity leave. She is also in charge of ICT throughout the school.
LIKES: Dinner with friends, shopping and going on holidays
DISLIKES: Snakes, bad drivers and grumpy people
YEAR FOUR TEACHING ASSISTANT
MRS HUGHES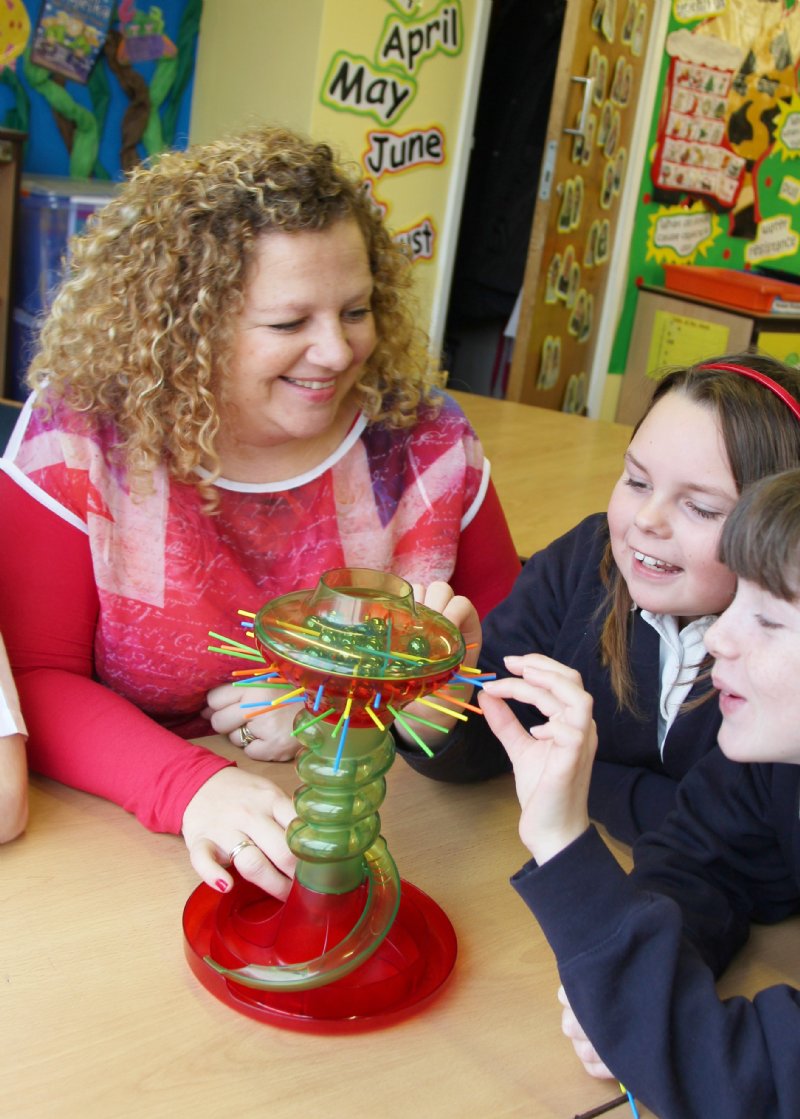 Mrs Hughes works in year four with Miss Phelps. She is always happy and smiley. Mrs Hughes is one of our lunchtime ladies too.
LIKES: Cinema, family & friends and chocolate
DISLIKES: Unkind people, spiders and a broken washing machine